Social Media for Doctors
We live in a highly technical age, and having a strong social media presence on sites like Facebook and Twitter is vital to your practice as a doctor. MD Internet Solutions understands how social media works and how it can benefit you as a doctor. People "tweet" and post their "status" about everything these days – and that includes how their doctor appointment went.
As part of our internet marketing solutions, MD Internet Solutions offers a social media partnership with doctors. We know how to make hashtags and posts work to bring clients into your practice. Overall, social networks like Twitter and Facebook are becoming the most widely used search resource for most of the younger generation of Americans. When you partner with MD Internet Solutions as a doctor, your practice will see its popularity boost through our social media expertise.
Facebook & Twitter Management for Physicians
Having a presence on Facebook and Twitter is considered a necessity these days for any business. MD Internet Solutions offers a campaign for physicians for management of their Facebook and Twitter accounts. We understand the specifics of tracking conversations, hashtags, and links back to your website.
Consumers are using social networks like Facebook and Twitter in expanding numbers. If you do not understand the ins and outs of how your social media presence can positively and negatively affect your business as a physician, let MD Internet Solutions partner with you. Social media is essential to making your business successful in today's market.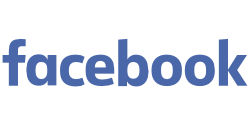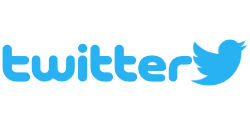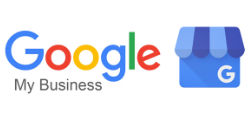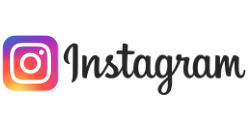 Medical Practice Social Media Consultants
Social media is one of the most powerful ways for your medical practice to get more traffic and generate more clients. MD Internet Solutions offers your medical practice the benefit of having a social media consultant. We commit to making it easy, doing it right, and staying on top of your social media accounts in order to bring clients to your practice.
Contact our Social Media for Doctors Consultants at MD Internet Solutions today to see how we can benefit your business.